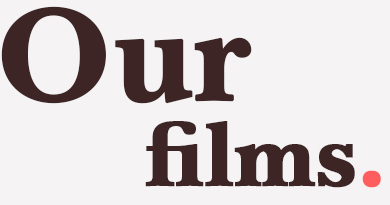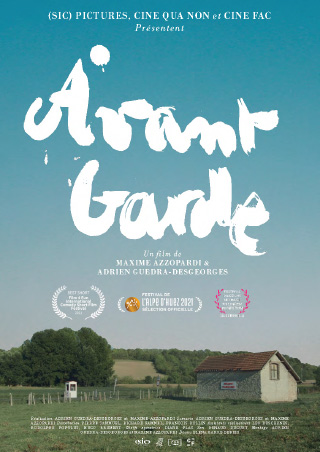 French-German border. Felix Linneman, a Berlin gallery owner, travels to France for an exhibition. He carries with him the flagship sculpture of his collection. Faced with the object, the French customs officer hesitates: is it really a work of art?
Directed by Maxime Azzopardi et Adrien Guedra-Degeorges
Lenght: 15 minutes
Genre: Comédie
Cast: Richard Sammel, François Rollin, Pierre Samuel
Alpe d'Huez International Comedy Film Festival 2021: Official Selection
Meudon Short Film Festival 2021: ★ Audience Award and Youth Award
Film 4 Fun International Comedy Short Film Festival 2021: ★ Best Short Film Award
Lyon Young Film Festival 2021: ★ Jury Award and Student Award
Festival Balade des Courts 2021: ★ Audience Award
Un Poing c'est court – Short Film of Vaulx-en-Velin 2021: Official Selection
Eurydice Short Film Festival 2021: Official Selection
Festival des Nouveaux Cinémas 2021: Official selection
Millimétrage Festival 2021 : Official selection
Festival Cinéma in Vivarais 2021: Official selection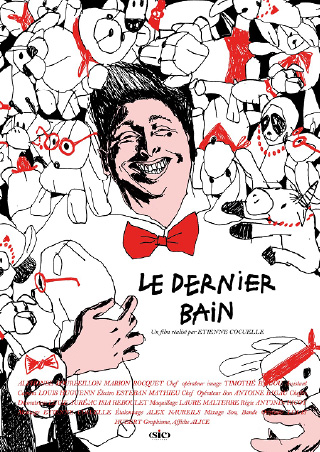 In a child's room, an adult is playing with his stuffed animals.
Simple nostalgia or deeper psychosis?
Directed by Etienne Cocuelle
Lenght: 6 minutes
Genre: Thriller
Cast: Alphonse Bourbeillon, Marion Rocquet
Eurydice Short Film Festival 2021: Official Selection
Festival of Bobine d'Or 2021: ★ Audience Award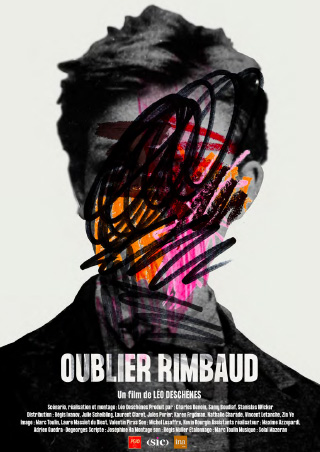 A litterature teacher falls in delusion after the news break that Rimbaud had not written the poems attributed to him. In the wake of this fallen idol, the poor man now has to find a new meaning to his life.
Directed by Léo Deschênes
Lenght: 12 minutes
Genre: Drama
Cast: Régis Ivanov, Julie Scheibling
Festival of Nouveaux Cinémas 2021: Official selection
Festival of Short Film in Armagnac 2021: Official selection
Pontault Combault First Film Festival: Official Selection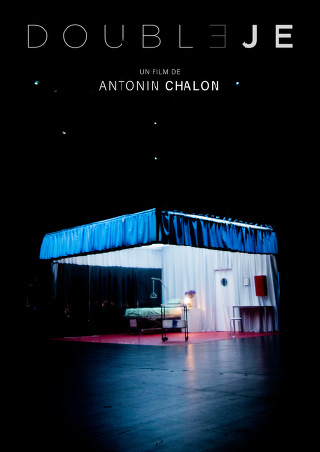 Liam arrives in a theater company with a crazy admiration for Eléa, the actress with whom he shares the bill. The film traces Liam's fall into a spiral of doubts and violence instilled by a tyrannical director where his memories are lost between real time and fictional time.
Directed by Antonin Chalon
Lenght: 23 minutes
Genre: Thriller
Cast: Fleur Geffrier, Richard Sammel, Florian Boulay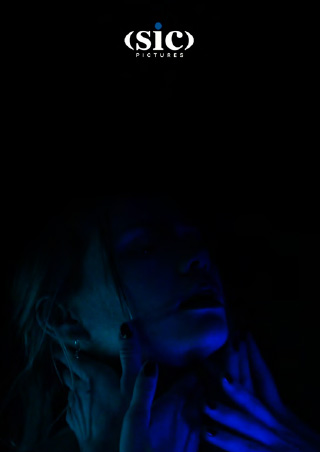 The horror of the workplace, of the world and the beings living in it, the harshness of the words but also the beauty of some encounters, the warmness of some princes. And along the way, some clouds passing by.
Directed by Stanislas Perrin
Lenght: 15 minutes
Genre: Experimental
Cast: Victoire Goupil, Arthur Cordier

Based in Paris, (SIC) Pictures is an independent production company whose vocation is to encourage singular artistic creation for an innovative cinema proposal. To defend a cinema that disrupts the current panorama.
sic: "thus" in Latin, shows that one quotes, such as it is, a sentence whose terms or meaning can appear strange or surprise the reader by its contents but transcribed literally to remain faithful to the remarks made. This is an opportunity for us to allow talents to stage intimate and sincere scenarios.
Our mission is to study and put into perspective the artistic stakes of the projects in front of the economic reality of the ecosystem in order to combine creation and profitability.
SIC's uniqueness lies in its expertise in seeking private funding through image partnerships and sponsorship. Our members take advantage of their knowledge acquired in business school to bridge the gap between film production and the various "corporate" spheres they have explored.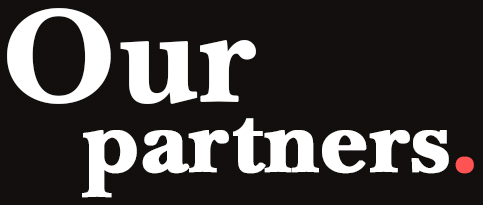 (SIC) Pictures is incubated by ESSEC Ventures. Thanks to this partnership with ESSEC Business School, we can promote our different investors by organizing networking events for companies directly on the Cergy campus.
We work directly with our partners in order to offer them tailor-made compensation, including the organization of screenings in the presence of the film teams directly in their offices.

( Samy Boudiaf ) +33 6 71 31 54 79
( Charles Benoin ) +33 6 95 10 67 37
( Stanislas Wicker ) +33 6 82 59 84 63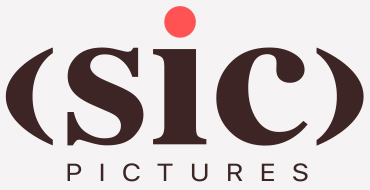 ( Samy Boudiaf ) +33 6 71 31 54 79
( Charles Benoin ) +33 6 95 10 67 37
( Stanislas Wicker ) +33 6 82 59 84 63